Turf and Grass with Albert Valley Turf
We aim to provide the very best service and products to our customers, so why not take advantage of our delivery and turf laying services in the following areas: Gold Coast, Brisbane, Ipswich, and to the Tweed Border. Order over 300 square metres, and your delivery is included.
Albert Valley Zoysia
Easy-Going Zoysia grows quickly across the ground for better wear tolerance but grows slowly vertically limiting the amount of mowing.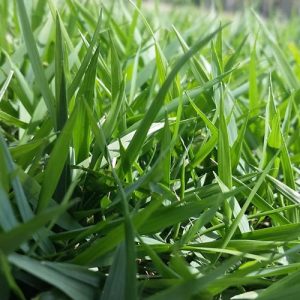 Albert Valley Couch
Albert Valley All Seasons Couch is best suited for full sun areas, it has a smooth, soft surface leaf and is extremely hard wearing.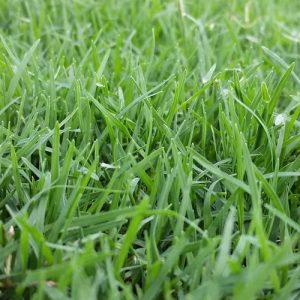 Albert Valley Buffalo
Albert Valley Soft Leaf Buffalo has a 60% shade tolerance only requiring 4-5 hours of sunlight per day, thriving in humid conditions.